Welcome to Our Lady of the Rosary Catholic School
We have a strong tradition of quality education within a Christ-centred community where Catholic values and traditions have been nurtured for over 120 years.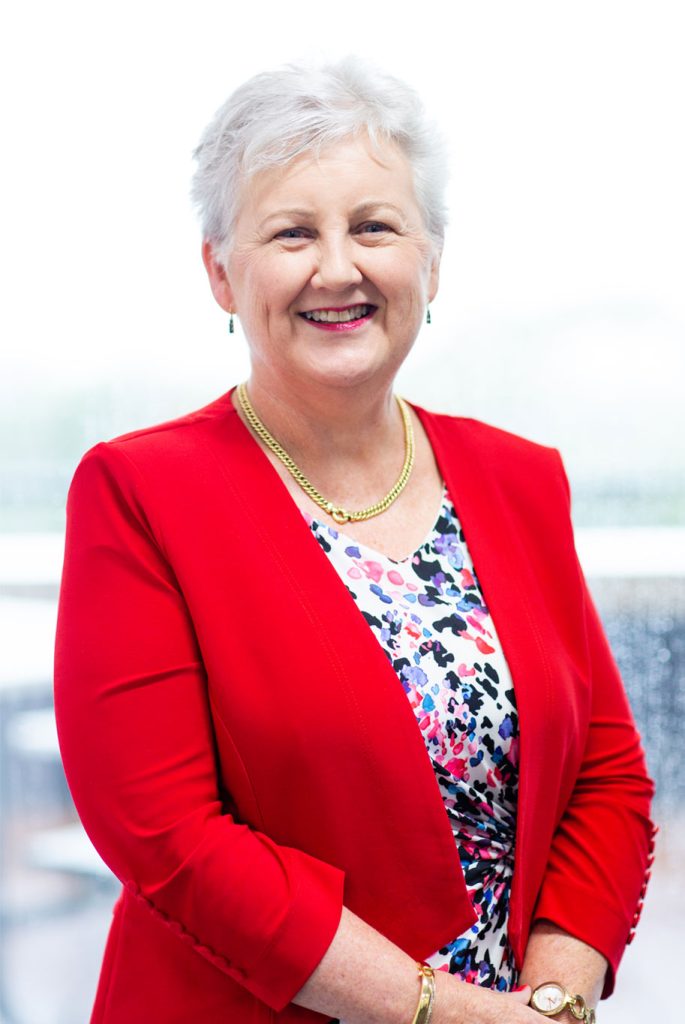 The faith life of Our Lady of the Rosary school community is based on two enduring understandings.  They are:
 'You are living stones making a spiritual house'
1 Peter 2: 4 – 9
and our School Motto: For God Alone.
In the stone walls of our buildings, both Cathedral and school, we see a symbol of who we are and who we are called to be.
As educators, we see it as our privilege to work with parents to help them fulfil the task they were given, when they presented their children for Baptism, of forming their children as 'living stones' making up the spiritual building which is the community of the Church.
Through our school motto, we want our children to know and experience God revealed in the everyday – God is in the people and environments that make up our world and permeates all aspects of school life and learning.
We have much to celebrate.  Our Lady of the Rosary community values and affirms each individual, with students encouraged to strive to their potential and to build relationships of respect, trust and acceptance.
A dedicated, enthusiastic, and professional staff
Our dedicated and enthusiastic staff provide a wide variety of rich learning activities striving for educational excellence in all areas. They are strongly committed to ongoing professional development, keen to share their passion as lifelong learners.
A strong connection with our parent community
We have a strong connection with our parent community and encourage and appreciate their involvement in many ways in the life of the school.
A strong partnership between school, home and parish
Our parish community of Hornsby Cathedral Parish is led by Bishop Anthony Randazzo, assisted by Fr Brendan Lee,  Moderator of the Cathedral Parish, who works closely with us, fostering parish connections. We are blessed in the strong partnership that exists between school, home and parish. As we celebrate our 125th year anniversary of catholic education in 2023, we look back with gratitude to those whose vision saw OLOR start as a small community of faith in 1898, built up over the years by the hard work and dedication of the Sisters of Mercy.
I look forward to welcoming you to Our Lady of the Rosary Catholic School and invite you to take a personal school tour by contacting us on 02 9489 7000 or olorw@dbb.catholic.edu.au
Jacinta Crowe
Principal
Online Enrolment Enquiry Form