At Our Lady of the Rosary Primary School, we believe that collaborative partnerships between staff, parents and carers, our school and parish community make a positive difference to a student's mental health, wellbeing and friendships.  
Our school's core values of Compassion, Respect, Hospitality, Service and Integrity are embedded into the curriculum and all aspects of our school community.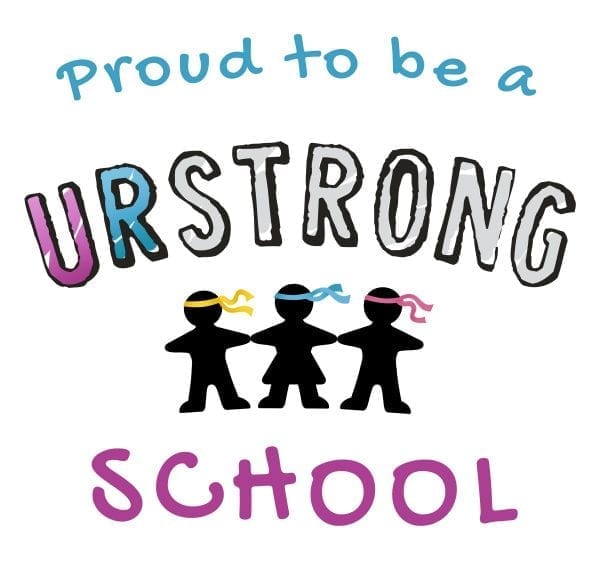 Our Lady of the Rosary School is a URSTRONG school in which student wellbeing permeates all activities in the life of our school.
URSTRONG is a whole school strategy that empowers students with friendship skills to create a culture of kindness. It provides parents and teachers with common language and skills to better support students.
The mission of the URSTRONG programming is to proactively create a climate within friendships that encourages trust, respect, and honesty. Students learn to solve their own problems and make decisions that support happy, healthy relationships.
URSTRONG is successful because:
It uses child friendly language to solve problems and thus results in higher retention of knowledge
Skills based programming to ensure students learn practical, child-friendly concepts, language and skills reinforced through role-playing
To reinforce the school and home link parents are encouraged to access the free online resources by registering on the URSTRONG link: https://urstrong.com/join/