At OLOR students engage in learning experiences in Visual Arts, Music, Drama and Dance as part of their natural growth and development.
Visual Arts
Mrs Bhat is our specialist Visual Arts teacher, who teaches each class once a fortnight for an hour and a half and gives students many wonderful experiences in drawing, painting, design and making and art appreciation. The class teacher also supplements this experience with class art time throughout the week. Our Year 6 students have a tradition of painting their own 'Archibald' and dedicate it to someone important in their life. We enjoy showcasing class artwork around the school and encouraging each other to be creative, imaginative and to have fun.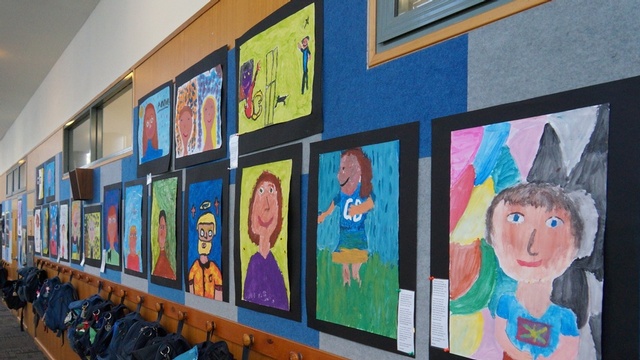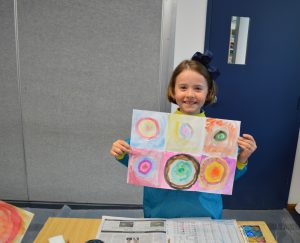 Music
Music has an important place in the life of our school.
Students in all classes have a 40 minute music lesson each week with our music teacher, Mrs Ann Mason. Students are involved in activities where they are performing, listening and organising sound and they learn to love music through their experiences of singing, moving, composing and playing. Throughout the year students also have the opportunity to see live performances such as with Musica Viva. The younger grades also have opportunities to see musical productions by outside performers. With our wonderful hall, there are many opportunities for grade assemblies and on our Performing Arts Night in late November/early December every child has the chance to be a star on the big stage.
Additional to the class based music program, the children in Years 3 – 6 are able to participate in our choir program co-ordinated by Sr Katherine Tyrrell and students in Years 3-6 have the opportunity to be involved in our Band Program, facilitated by Teaching Services Australia where they can learn the flute, clarinet, saxophone, trumpet, trombone, bass guitar or percussion instruments.